The New Way to
beauty.life.
"Al-Mahari" company is authorized Agent for EyeFree Brand, it has over than 16 year of experience in cosmetics and lenses field.
---
it's very good feeling to use eyefree colors and see the your eyes like stars

thank you  eyefree
eyefree is amazing colored lenses i really happy to use this new style
very good service and product quality thanks for eyefree
Our History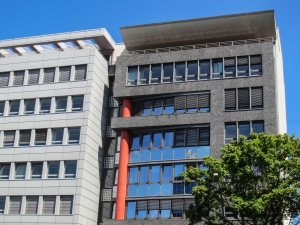 2001
"Al-Mahari" company was founded in 2001 in Libya, under the name of "Al-Gamal Al-Daaem" Company started its activity in the import and marketing of cosmetics and personal care.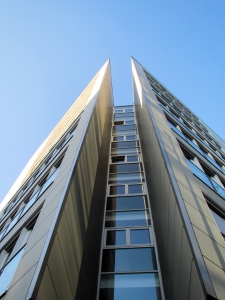 2006
In 2006, the company started to trade in colored cosmetic lenses. It contracted with the largest manufacturer of cosmetic and medical lenses in South Korea under the name
"EyeFree".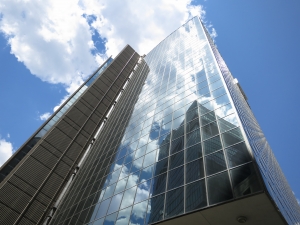 2010
In 2010, a branch of the company was opened in the Syrian Arab Republic. The company has been a great success since the first year .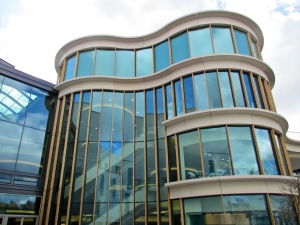 2016
In 2016, and after the great economic development that took place in Turkey, we have moved to open a new branch of the company in Turkey.